Hi. Welcome to my website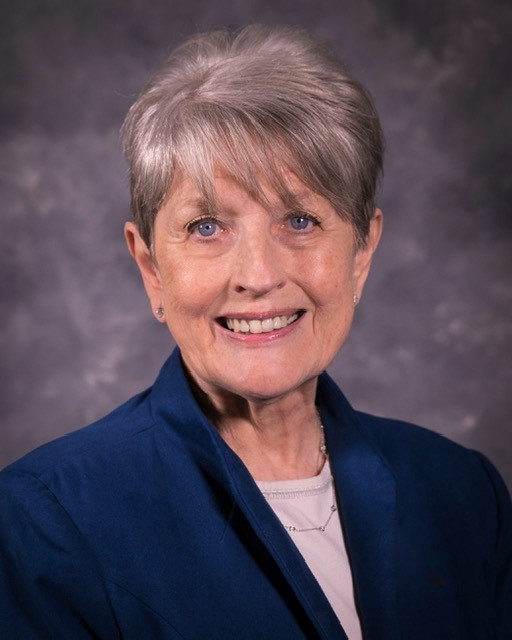 I'm running for another term on the Tulsa Technology Board of Education. The election is on April 6th - please mark your calendar!
Why am I running again? My history in education politics goes back to 1992 when I earned a seat on the Broken Arrow Public Schools Board and remained until 2012. I saw spectacular advances during those terms. Our school student environment soared by thousands keeping up with the population explosion experienced by the City of Broken Arrow. Throughout twenty years I enjoyed being a part of that growth and the advances we were able to adapt for educating children prior to graduating.
While on the BA Schools Board I was employed at Tulsa Technology Center in the curriculum department. I retired in 2012 but felt that I had more to offer. In 2014 I entered the race for the Tulsa Tech Board seat representing Broken Arrow. Having served for the past seven years I feel I lam ready to renew my efforts and dedication for another term. My job is not done!
If you are a registered Broken Arrow voter please check to see if you are in my zone (6). If you have problems contact me and I will check with the election board and let you know. You may reach me on this website and leave a message.
We have information that the city council voting is on the front of the ballot and school board voting on the back. Thank you and I would appreciate your vote on April 6th.